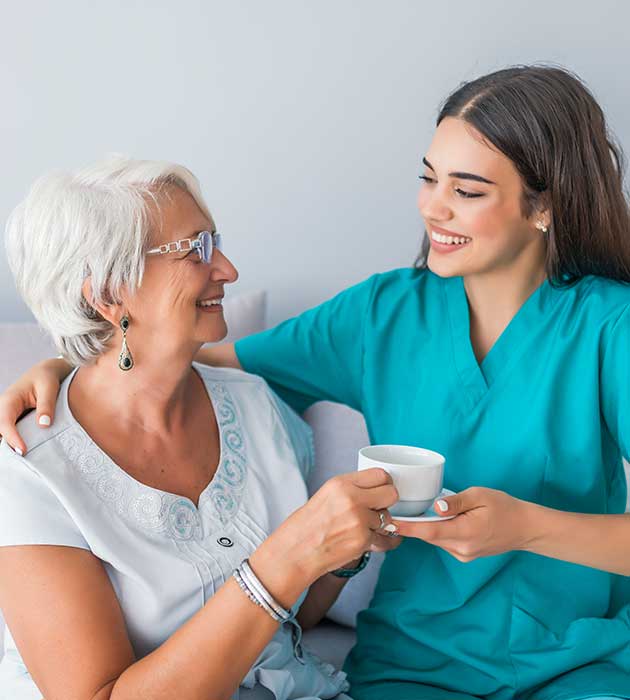 This privacy policy sets out how company Ltd uses and protects any information that you give to the company when you use this website. The company is committed to ensuring that your privacy is protected. Should we ask you to provide certain information by which you can be identified when using this website, then you can be assured that it will only be used in accordance with this privacy statement. The company may change this policy from time to time by updating this page. You should check this page from time to time to ensure that you are happy with any changes. If you have any requests concerning your personal information or any queries with regard to these practices please contact us by e-mail to
INFORMATION WE COLLECT:
The type of personal information we collect (if applicable) includes the following: 
Name,
Contact information including email address and, in some instances, telephone number, 
Demographic information such as postcode, preferences and interests, 
Other information relevant to customer surveys and/or offers or competitions 
Facebook or Instagram user ID if you contacted us using social media, 
Recipient names and addresses where you have sent a gift directly to recipient at alternative address, 
IP address h) your marketing communication preferences 
your purchase history with us 
your browsing history on our website or We collect personal information from you when you

Sign up for our mailing list, 
Purchase a product from us, 
E-mail us or post content on our social media pages.  
Credit card information used to pay for purchases is held securely at a financial services approved location and cannot be accessed by us.
To the extent permitted by applicable law, we may receive additional information about you, such as demographic data or fraud detection information, from third party service providers and/or partners, and combine it with information we have about you in order to improve the service and marketing that you receive from the company.
You warrant that the information you give us is true, accurate and current and you shall inform us of any changes made to it. You shall not pretend to be any other person when providing us with this information.
WHAT WE DO WITH THE INFORMATION WE GATHER:
We use such personal information collected through this Website for the purposes of:
Sending Notifications
Fulfilling Orders
Where the information is necessary for the adequate performance of the contract between you and us for us to provide our services
For customer service and resolution purposes
Internal record keeping.
We may use the information to improve our products and services.
We may periodically send promotional emails about new products, special offers or other information which we think you may find interesting using the email address which you have provided and we may personalise such content based on what we believe may be of interest to you.
From time to time, we may also use your information to contact you for market research purposes. We may contact you by email, phone or mail.
We may use the information to customise the website according to your interests.
From time to time, we may use remarketing and behavioural targeting services. In order to do these, we collect cookies and usage data as described below in the "How We Use Cookies" section. These cookies connect activity on this website with select advertising networks.
We may use the information for the purposes of fraud detection and prevention and enhancing safety on our website.
We may store the personal information that you give to us in our databases. We will only keep your personal information for as long as is reasonably necessary taking into consideration our need to answer queries or resolve problems, provide improved and new services and comply with legal requirements under applicable law(s). This means that we may retain your personal information for a reasonable period after you stop using the Services. 

We have a legitimate interest in obtaining and using the information as set out above in being able to provide and improve the service and marketing that you receive from the company. If your personal information changes, or if you no longer need our service, you may correct, update, delete or deactivate it by emailing us and you can opt-out of receiving marketing communications from us by following the unsubscribe instructions included in our marketing communications.
If for some reason you believe that you have received any SPAM e-mail from us which you have not authorised us to send you, please inform us immediately by emailing us..

 

WHO WE SHARE YOUR INFORMATION WITH

In order to provide our services, we may need to provide your information to our trusted third party partners, for example:

Our fulfilment partners in order to ensure we can process and complete your order;

Our professional services partners in order to comply with our legal obligations. We may also share your information when required by law, such as when we respond to injunctions, court orders, or legal process; or we believe that your actions violate applicable laws, our Terms of Use, or any usage guidelines for specific products or services, or threaten the rights, property, or safety of our company, our users, or others.

It is possible we could sell our business to a third party or re-organise our business or become insolvent. In that scenario, our database of customers is one of the biggest parts of that business and so we would need to share it with the third-party buyer and their advisers. This is in the legitimate interests of selling our business. We may also expand our group of companies and in this scenario we may share your data within our group in order to improve our products and services and because of some of our internal support services may be shared across the group. This is in our legitimate interests of cost efficiency and growing our business. Where this occurs, we will post a link to all group companies and their locations in this Privacy Policy and they will use it in the ways set out in this Policy;

We will cooperate with all third parties to enforce their intellectual property or other rights. We will also cooperate with law enforcement requests from within or outside your country of residence;

From time to time we may provide you the opportunity to take part in competitions or surveys on our Services. If you participate, we will request certain Personal Information from you. Participation in these surveys or competitions is completely voluntary and you therefore have a choice whether or not to disclose this information. Your personally identifiable information may be used to contact you for winner notification, prize delivery confirmation or other related purposes. We may decide to use a third party service provider to conduct these competitions or surveys. Any such company will be prohibited from using our users' Personal Information for any other purpose unless you give your consent. The name of any such company will be visible on any page where you are invited to part with your information or views. We will never share the personally identifiable information you provide through a competition or survey with other third parties unless we give you prior notice and choice. In those cases where we are not the operator or host of the competition or sweepstake, we have no control over the information collected and accordingly urge you to review the advertiser's or sponsor's privacy policy applicable to the competition or sweepstakes before participating.

We shall not sell, share, hire or otherwise deal in any of your personal information or Registration Information with third parties unless you give us specific permission to do so when you register or through a subsequent affirmative confirmation on the Services. 

LINKS TO OTHER WEBSITES: Our website may contain links to other websites. However, once you have used these links to leave our site, you should note that we do not have any control over that other website. These third party websites are outside of our control and are not covered by this Privacy Policy. Therefore, we cannot be responsible for the protection and privacy of any information which you provide whilst visiting such sites and such sites are not governed by this privacy statement. You should exercise caution and look at the privacy statement applicable to the website in question.

SECURITY: We are committed to ensuring that your information is secure. In order to prevent unauthorized access or disclosure, we have put in place suitable physical, electronic and managerial procedures to safeguard and secure the information we collect online.

Furthermore, we take reasonable care, in so far as it is in our power to do so, to keep your details of your order secure, but in the absence of negligence on our part we cannot be held liable for any loss you may suffer if a third party procures unauthorized access to any data you provide when accessing or ordering through the Services.